First United Methodist Church
Camden, Arkansas
Encouraging and equipping believers to make disciples through their loving service to all.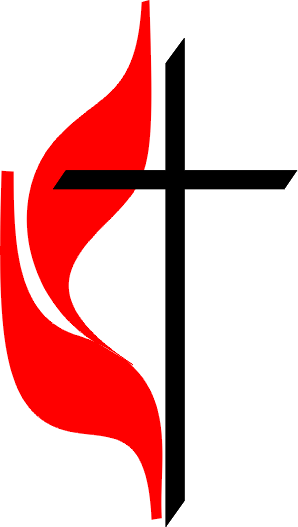 Upcoming Sermons:
July 18th - Wrestling with God
July 25th - Me Too
August 1st - Rage & Grief
August 8th - Unexpected Visitors
July 23, 2021
Schedule:
Grief Group will meet this Sunday @ 3:00pm in Wesley Classroom

Strong Women @ 11:00am MWF

Monday Night Words of Life Study will not meet this week!

Boundless Compassion will not meet this week!

Book are available for Ellen's study on the Ten Commandments
About Us
Our Mission
The overall mission of FUMC is "to awaken a passion for the love of God by encouraging and equipping believers to make disciples through their loving service to all." We desire for our hearts to be open to "Reach people, transforming their lives in a community nurtured by God's grace." We pray for our minds to be open to "Cultivate and encourage spiritual growth and awareness." And we strive to open our doors to "Equip people to serve Christ in word and deep through faith sharing, mission, justice, stewardship, and humble service to the community."
Our Ministries
FUMC provides a food pantry for local need families and those traveling through the community. Our participation in the United Methodist Church mission giving (apportionments) enables us to participate in mission to our state, our nation, and throughout the world. We have an active local jail ministry and other community outreach programs. We provide facilities for Boy Scout Troop #6 and a local AA group in the Wesley Memorial Center. Throughout the year we celebrate Christian camping by sponsoring Camp Tanako scholarships so that all of our children and youth can be a part of this fun and education
Our Values
As a church family we value:
Prayer - constantly for everyone and everything

People - all people, outside and inside our family

Relationship - with God and with others

Scripture - to inform and transform

Serving - using our gifts for God and others

Sharing our faith - through our lives and with our words

Tithing - giving of our financial resources

Worshiping - God individually and together
Our Means
"Every member in ministry" - The means through which our ministries function to accomplish our mission is the ministry of each individual member of our family. The ministers of First United Methodist Church of Camden are all our members; those who equip them for ministry are our ministry staff.
"To each is given the manifestation of the Spirit for the common good... For just as the body is one and has many members, and all the members of the body, though many, are one body, so it is with Christ...Indeed the body does not consist of one member but many...Now you are the body of Christ and individually members of it." 1 Corinthians 12:7, 12, 14, 27
"The gifts he gave were that some would be...pastors and teachers, to equip the saints for the work of ministry, for building up the body of Christ." Ephesians 4:11-12
The "marks" of our church family. The "marks" of a family member who is a disciple of Jesus Christ are:
Praying daily

Worshiping weekly

Studying the Scriptures seriously

Serving in the FUMC family and beyond

Sharing their faith by word and deed

Participating in a smaller group relational experience

Giving sacrificially of the financial resources
For more information about our ministries click here.