First United Methodist Church


121 Harrison Ave. SW
Camden, Arkansas
71701
870-836-6871
fumccamden@sbcglobal.net


Encouraging and equipping believers to make disciples through their loving service to all.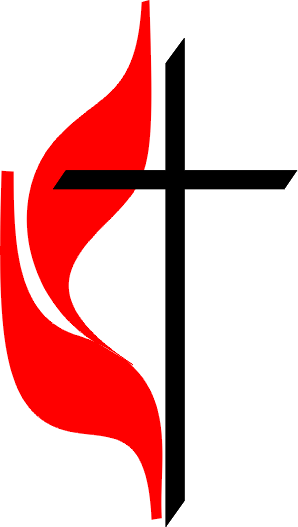 Sunday School at 9:30am
Al Rose & Wesley Class meet on the 2nd Floor
Ellen Horseman's Class meets on the 3rd Floor
Children & Youth Classes meet on the 3rd Floor
Worship at 10:30am in the Sanctuary
CDC status for Ouachita County - On June 10th, the CDC maintained the risk level of Ouachita County as low. That means indoor masks are not necessary. Trustees moved to go masks optional on February 25th.