First United Methodist Church


121 Harrison Ave. SW
Camden, Arkansas
71701
870-836-6871
fumccamden@sbcglobal.net



Encouraging and equipping believers to make disciples through their loving service to all.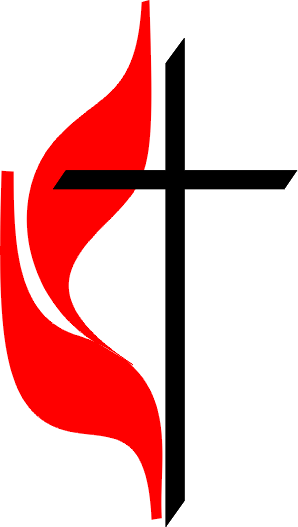 Sunday School at 9:30am
Al Rose & Wesley Class meet on the 2nd Floor
Ellen Horseman's Class meets in the Great Hall
Children & Youth Classes meet on the 3rd Floor
Worship at 10:30am in the Sanctuary
October 8, 2021
Schedule:
Strong Women @ 11:00am MWF

Grief Group @ 3:00pm Sundays (Wesley Classroom)

Monday Night Bible Study @ 6:00pm

Wednesday Bible Study @12:00pm

Wednesday Handbell Practice @ 6:30pm

Wednesday Choir Practice @ 7:30pm

Youth - 5:00pm Sundays (Great Hall)

Youth Prayer - 7:00pm Wednesdays (McCullough)
He called the crowd with his disciples, and said to them,
"If any want to become my followers, let them deny themselves and take up their cross and follow me.
For those who want to save their life will lose it,
and those who lose their life for my sake,
and for the sake of the gospel, will save it."
Mark 8:34-35
Prayer List for October 12, 2021
Upcoming Sermons:
September 12th - Son of Suffering
September 19th - Evil Spirits Run Amuck
September 26th - Shh! Don't Tell
October 3rd - The Sandwich Gospel
October 10th - When People Look Like Trees
October 17th - Losing your Life
October 24th - Like a Child
October 31st - Can You Drink This Cup?
November 7th - Seeing Clearly
Check Out Our Weekly Email >
Want to join our email list?
Click here