First United Methodist Church


121 Harrison Ave. SW
Camden, Arkansas
71701
870-836-6871
fumccamden@sbcglobal.net


Encouraging and equipping believers to make disciples through their loving service to all.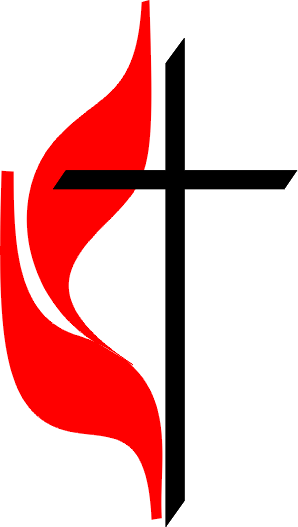 Sunday School at 9:30am
Al Rose & Wesley Class meet on the 2nd Floor
Ellen Horseman's Class meets on the 3rd Floor
Children & Youth Classes meet on the 3rd Floor
Worship at 10:30am in the Sanctuary
UNDER CONSTRUCTION..........
Erin McAllister
Church Administrator
​
She was hired in 2006 as the Financial Secretary and in 2016 was named Church Administrator. She and her husband Mike have two children, a son Jonathan and a daughter Hanna. Erin and her family are life long residents of Camden. Erin is responsible for all administrative and financial duties of the church. Her and her family are very active in all the activities and missions of the church.
Dallas McCullough
Director of Youth
Dallas was hired in February of 2018 as FUMC's Youth Director. Dallas is a long time member of FUMC Camden. He was a very active member of FUMY as a teen and is very excited to now be the Youth Director. He is currently a teacher at Camden Fairview High School. Dallas and his wife Spencer are also currently in charge of the children's ministry activities. We are very thankful for all their hard work.
Cynthia Outlaw
Director of Music & Organist
Cynthia was hire as the Director of Music at FUMC in 1991. She is responsible for both the adult choir and children's choir. She is also the church organist. She is a vital part of the ministry of our church. She is coordinator for our beautiful hand bell choir. We love her for her wonderful music ministry. Cynthia is and has been the Choir Director at Camden Fairview High School for over 30 years.
Jill Daugherty
Preschool Director
​
Jill isn't native to Camden but she calls it home with her family. Her and her husband Bob and two son's, Sebrand & Cooper are long time members of FUMC. Jill is devoted to making our Preschool a wonderful asset for the families in our community.
Tate Wunnenberg




Director of Missions