First United Methodist Church
Camden, Arkansas
Encouraging and equipping believers to make disciples through their loving service to all.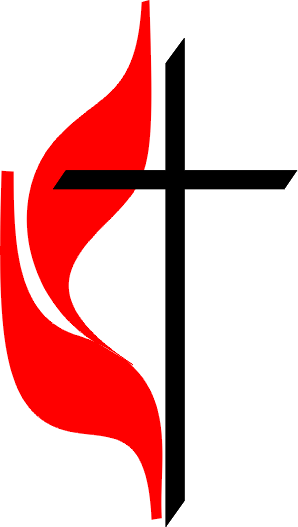 On Monday, December 14, 2020, The Arkansas Conference added additional guideline resources for churches. They have conveniently put these guidelines on a site where you can see the risks in your local county:
Seating now is every other row. On the longer rows, you can socially distance even if you are not related. Please take your bulletin with you as your leave. We encourage you to exit through the side doors if they are closer. Masks are still required.